If you're looking for a present that will teach your kids about giving back to their community, look no further than
Give Back Gus: The Reindeer
. This children's story, co-written by Kathryn Maish, Kelcey Carlson, Karyl Traeger, and David Lawson, stars a young reindeer named Gus. Why isn't Gus included in any famous songs about Santa's reindeer? Gus doesn't pull the sleigh; his job is far more important.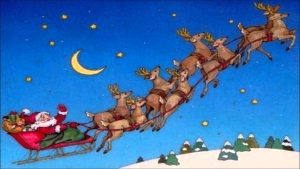 Give Back Gus: The Reindeer
Instead of having a typical reindeer job, Gus visits children when it's time for them say goodbye to their old toys. Because he works alongside Santa, Gus knows how difficult it can be for kids to let go of their old playthings. He shows them the importance of donating or recycling their used toys. With this story, you can teach your kids about donations and help them put aside the toys that they don't play with much anymore.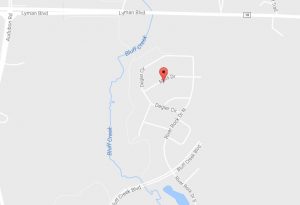 On Saturday, December 17
th
, you can even meet one of the authors! Junk360 is partnering with Kelcey Carlson for a Toy Recycling event to practice what Gus preaches. Stop by the park near
Degler Circle
between 10 a.m. and 12 p.m. Bring a bag with new or gently used toys or games for donations. If you have broken toys, bring those too and we'll make sure they're responsibly recycled.
Give Back Gus: The Reindeer
is available on Amazon in paperback. If you'd prefer hardcover (and the adorable stuffed toy Gus that comes with it), please reach out to
Kelcey Carlson
. We're so happy to be a part of her mission and to help her promote the book. It's an amazing way to get into the holiday season.
Feature Image: https://www.amazon.com/